3 essential reasons to manufacture in Mexico
Commercial opened agreements
Access to qualified labor force









If you are looking for expand your operations in Mexico, having the support of Grupo Zeu is assure an exponential growth.
GRUPO ZEU counts with specialized divisions to cover all your manufacturing necessities in Mexico, giving you the quiet of safe operations.
Nearshoring Service
Better option for American businesses.
Industrial Real Estate
Site Selection, Land Acquisitions and Buildings.
Tributary Accounting
Tributary accomplishment and payroll processing.
Environmental, Health and Safety
Environmental, Health and Safety
Payroll and benefits to employees
Employees administration.
Human Resources and Recruitment
Administrative and operative personnel recruitment.
Import and Export
Import and export services of Mexico.
Backoffice Outsourcing
High qualified employees.
Strategic Marketing Supply
We assure to generate your positioning.
Quality Control
Auditory and Certificates.
3PL and 4PL Management
Packing and distribution.
Government and Legal Accomplishment
Normative accomplishment of regulatory laws.
Met the businesses we attend.
Corporations and manufacturers have chosen work with us for our integrity and transparence during the whole process. The result: an safe installation and administrative operations at legal frame that assure solvency and success of your business in Mexico.
Our divisions have attended these businesses: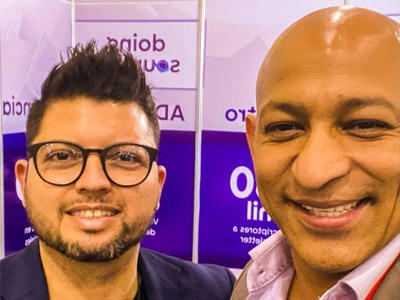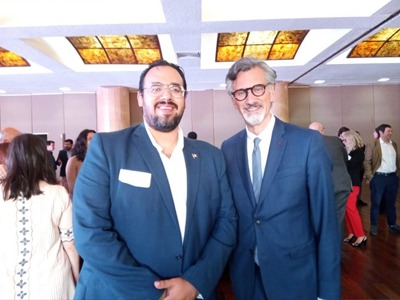 La colaboración binacional es clave para el máximo aprovechamiento del #Nearshoring, el día de ayer estuvimos en una sesión de #networking donde presentamos al…
¡Optimiza cada área de tu negocio!
Desde la selección y reclutamiento de personal, fabricación y maquila hasta asesorías y capacitaciones.