Government and Legal Accomplishment
In Mexico, there are thousands of legal, fiscal, sanitary and environmental governmental regulations that must be complied with and respected by all companies.
At ZEU Group we follow up on all of them and work with you to make sure you comply with them and are prepared for unexpected inspections or audits.
Benefits of working with Grupo ZEU:

Our legal team will be at your service to make doing business in Mexico as easy as possible.

We will provide oversight and master audits to ensure that you are complying with Mexican standards and regulations, such as: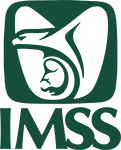 Mexican Social Security (IMSS)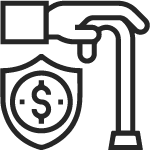 Retirement Savings System ( SAR)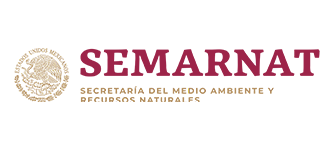 Secretariat of the Environment (SEMARNAT)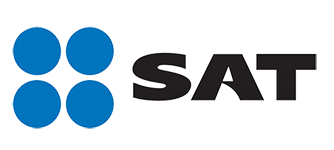 Secretariat of Tax Administration ( SAT)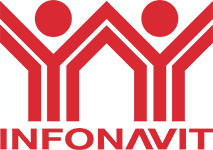 Workers' Housing (INFONAVIT)
Met all we can do for you:
Government and Legal Accomplishment
Normative accomplishment of regulatory laws.
Industrial Real Estate
Selección de emplazamientos, adquisición de terrenos y edificios.
Tributary Accounting
Tributary accomplishment and payroll processing.
Environmental, Health and Safety
Environmental, Health and Safety
Payroll and benefits to employees
Employees administration.
Human Resources and Recruitment
Administrative and operative personnel recruitment.
Import and Export
Import and export services of Mexico.
Backoffice Outsourcing
High qualified employees.
Strategic Marketing Supply
We assure to generate your positioning.
3PL and 4PL
Packing and distribution.
Quality Control
Auditory and Certificates.
Nearshoring Service
Better option for American businesses.
Our divisions have served these companies: